I do not believe that we are primarily frugivores. Going back into our ancestral records demonstrates that we have always been hunters and gatherers that ate whatever was available in sufficient quantity for us to maintain life. This whole notion of us being primarily frugivore is pretty clearly born out of our modern lifestyles that have been made possible because of the Industrial Revolution. And using teeth for an argument is flawed because there are simian frugivores with massive fangs contrary to what one would expect to find in an obligate frugivore. Consider the Gibbon; fangs and all.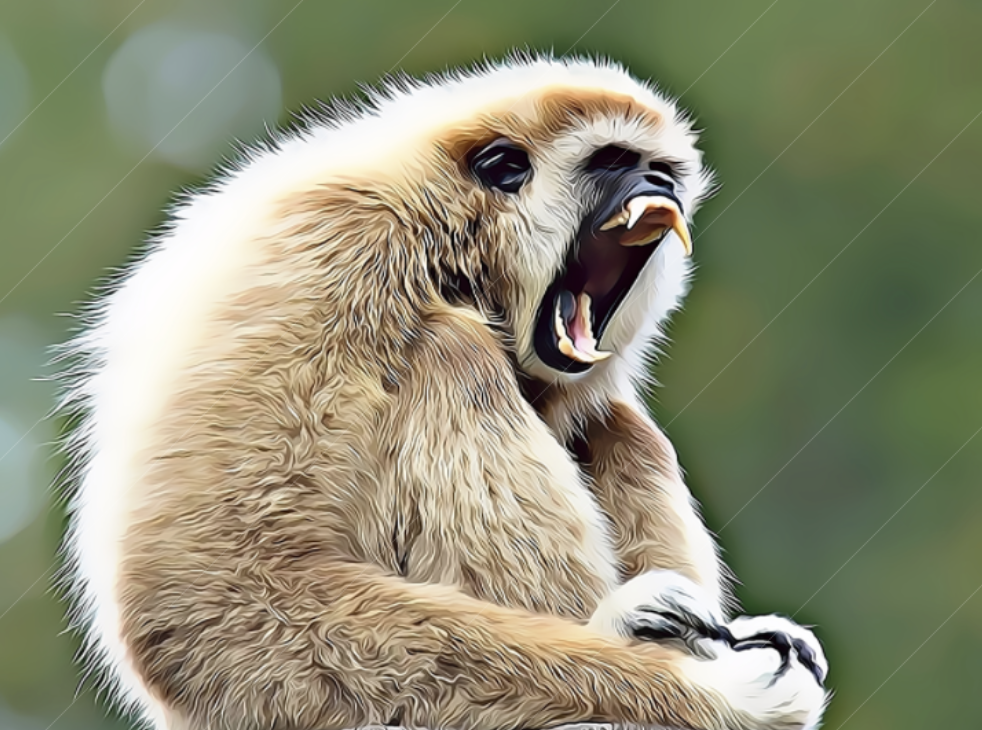 If I had to put a name on it, I would say that we are opportunistic omnivores. Omnivores that ate what was available, when it was available at that point in time according to where we lived. Some forms of eating have proven to be better for overall mortality. Still, we are nowhere near the finish line in our understanding of the human condition and what foods it takes to get us back to our so-called Edenic state, which is why I am currently a vegan, but not raw and not frugivore.
I believe that we are still too early in the game to call the outcome as to what is the best diet for humans. But clearly, we are beginning to see that some correlations lead us to believe that a whole food/plant-based diet of at least 95% is the best way to go.
I love the current dietary course I am on for several reasons, and it just makes sense to me, but I do have my reservations. I believe in biological evolution and, as such, 50,000+ years of human adaptation where some small amount of animal-based proteins may very well have become a part of our genetic structures. Even if humanity was born in a pristine garden where there was no need to eat animals, the fossil record demonstrates that we did not follow that path beyond that garden state.
I am convinced most certainly that modern-day man has significantly erred in our ways because of modern convenience. Our overconsumption of animal proteins may be the real problem, not simply the consumption itself. In like manner, a diet that consisted of large amounts of grapes or any other single fruit with every meal would also eventually become a problem.
I am not making up these rules, just appreciating the observations based on our physiological, cultural, and traditional development. It may very well be that the current human condition is based more on the last 50,000 years of human development and subsequent adaptation than we could have imagined. It may be that a 95% whole food/plant-based with around 5% of our caloric intake from small animal sources like fish that is consumed once or twice a week with a spacing of about every fourth day is the optimal diet. This is just how the research plays out, especially for those above 65 from current findings. This leads me to my next point.
Even within the five major communities that make up what we refer to as "Blue Zones," which comprise our oldest and healthiest demonstration of human life here on Earth, the ones that live the shortest lives are the vegans and vegetarians. The ones that live the longest, the centenarians, are the ones that do incorporate small amounts of animal-based proteins. There is current data among gerontology researchers that sees a decline in health and vibrancy in those who remain vegan beyond 65.
And then, on top of it all, there are always exceptions that anyone can point to that fall outside of specific dietary rulesets that have better health than others no matter how they eat. But these exceptions don't make the rule. They are simply exceptional. It may very well be that they were lucky enough to come from a lineage of ancestors that were doing things the right way for long enough with strong maternal genetics for enough generations in a row that no matter how they treat their body, they will excel in their individual expression of life: cigarettes, vodka, steak, and all. There will always be exceptions.
I believe that we all need to step back and take a deep breath, making observations while gathering statistics along the way. Maybe in another 500 to 1000 years, we can start drawing reasonable conclusions. But for now, I believe we would best be served to extract our current findings from observable evidence with child-like curiosity and a lack of rigid dogmatism.